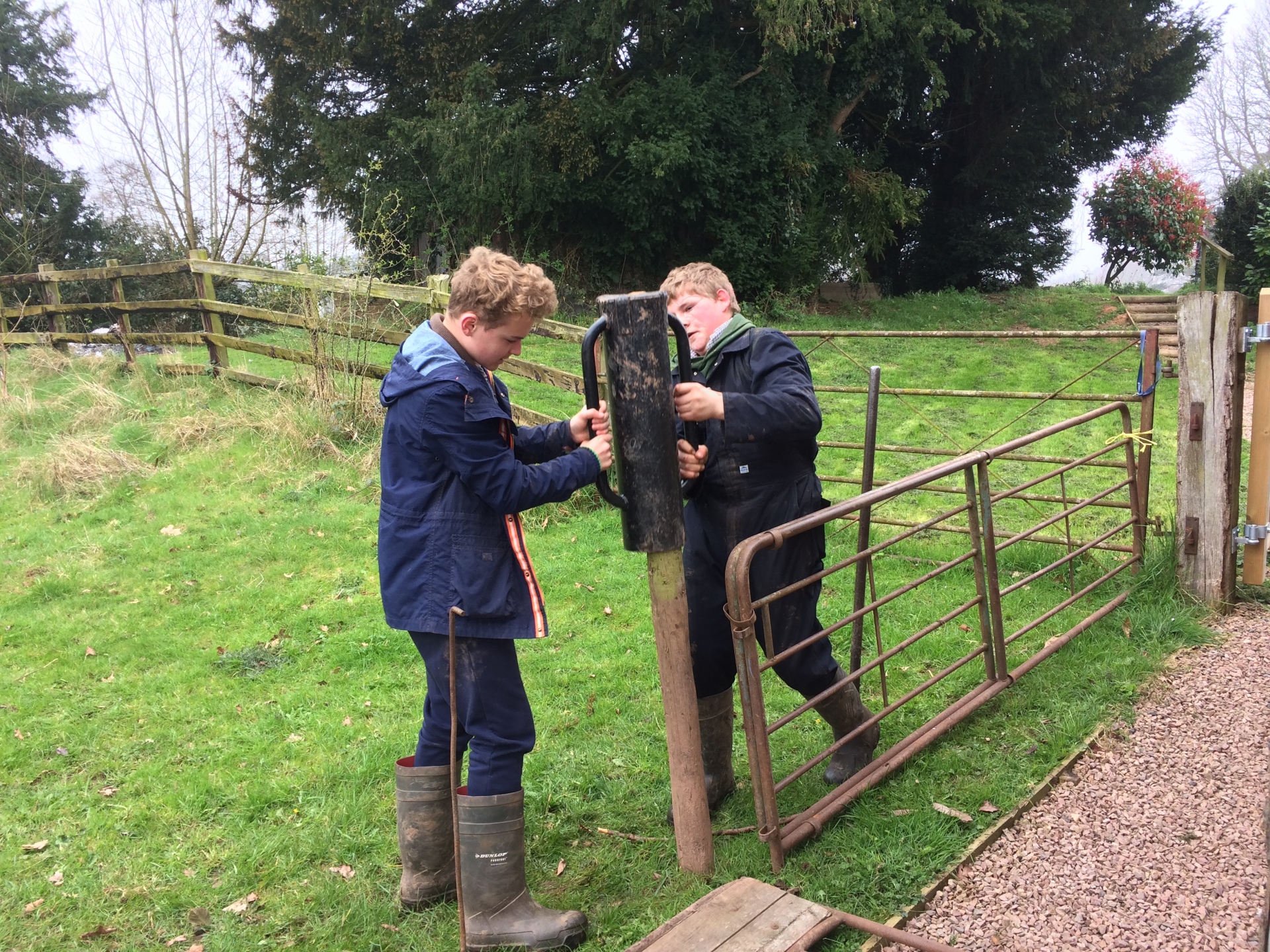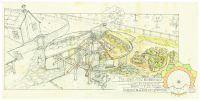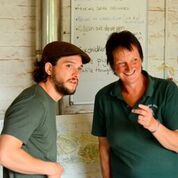 There is always something new and interesting to do, observe or learn about. Find out about some of the tasks that go into making up our day.
Having grown out of our current base we have big plans to build a new, sustainable headquarters. Take a look at the plans and watch our progress.
Our charity patron, Kit Harington is helping us to raise funds to build our new headquarters and improve our facilities.